Product Features


The FIN GPS Security System is designed exclusively for motorcycles and powersports - by enthusiasts for enthusiasts. Our units are manufactured in the USA and our company is owned and operated by veterans. The features listed below make FIN® the preeminent motorcycle and powersports security solution on the market today.
Alert.
If the bike is moved the owner will receive a text message and/or email alert
Locate.
In the event of a theft the owner and/or the FIN® tracking center can immediately track and locate the bike.
Recover.
After locating the bike the owner and/or the FIN® tracking center can interface with the police to quickly recover the bike.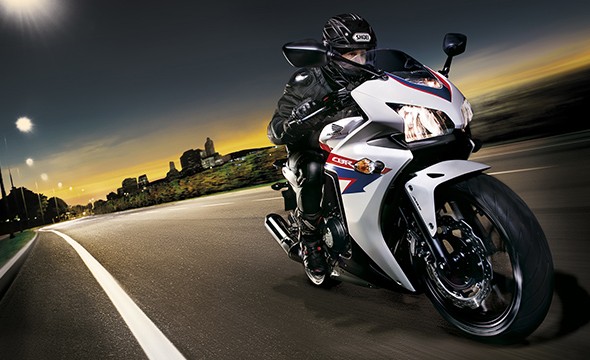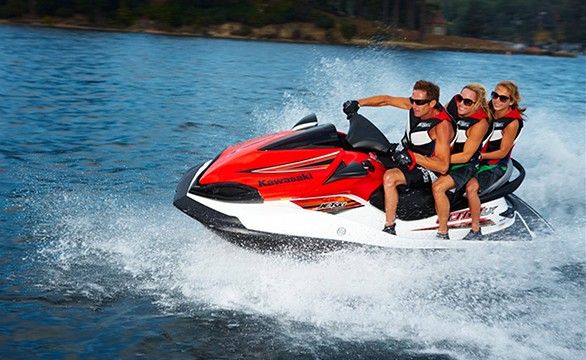 Get Your Ride Back!
FIN Locate
Locate the FIN equipped vehicle from any computer, smartphone or tablet that connects to the internet.
Auto Report
Once daily, FIN® will report its location if there has been no other activity.
Boundary Notification
Settings allowing the owner to position multiple perimeter notifications, if the boundary is entered or exited the owner will receive notification.
Speed Alert
Will notify the owner if the bike is going over the preset speed.
FIN® Virtual Odometer
Will accumulate mileage and/or the run time of the vehicle and through our proprietary software will then send scheduled service notifications to the owner, advising them to return to their dealer for service.
Power Management
FIN® draws less than a 1-mA in (sleep mode)
Low Battery Alert
When the bike battery drops below the prescribed safe level text and email notification alerts will be sent.
Battery Tamper Alert
If the power is cut to the bike or the FIN® unit a text and email alert will be sent.
Battery Back-Up
In the event a thief cuts the main battery cable FIN's back-up battery will take over so you or our tracking center can continue to locate your bike.