About
With over a decade in business, Find It Now USA, LLC is the creator of the Original Early Warning GPS Security System, which has been designed specifically for Motorcycles and the Power Sports Industry. The Founder and CEO of Find It Now USA is Michael (Mike) Conners.
"A bike rider, myself for over 50-years, I knew the peril of being without security on my bike. That's what caused me to look at the products available for security and tracking. There were only a couple, and none had all the features I wanted. I found that the most famous brand was using antiquated World War II technology and only providing minimum coverage in 28 States, the other drained the battery (they are all out of the Power Sports business now).
After several years of research and development to deploy the very best security and tracking system in the world; we launched the FIN® GPS Security Device at the 2009 V-Twin & Dealer Expo shows and continued on to many more shows see (Upcoming events). It has all the bells and whistles I wanted, and a whole lot more. The FIN GPS Security System is the premier security and tracking system for the Power Sports industry.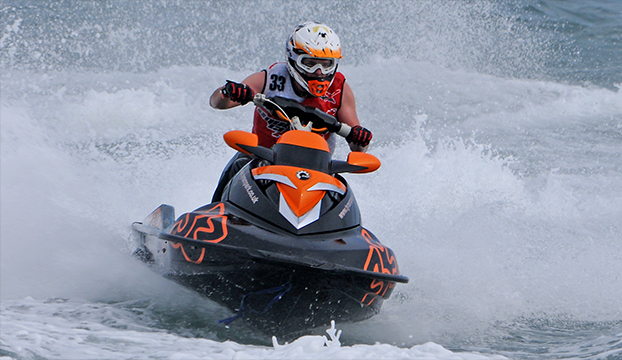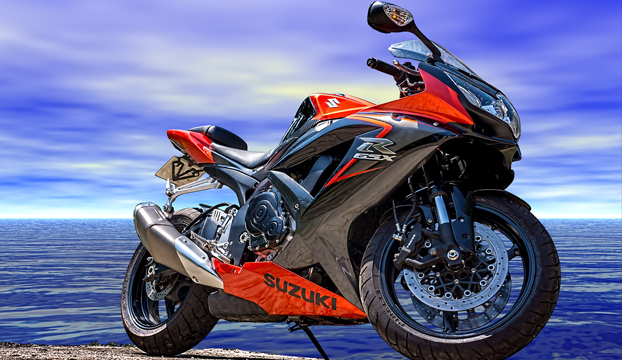 Power Management and Operating System sets us apart from any in the industry. It is rugged, shock resistant and water resistant. The FIN can be used on all Motorcycles & Power Sports vehicles of every kind and will Alert you via cellular text message and email and will quickly begin to track and interface with any police department for quick recovery.
We have the most up to date technology with redundant servers and a highly trained staff to assist you 24/7/365. We are totally GREEN (paperless) in every way possible, recycling at every opportunity and supporting suppliers that do the same.
The FIN Security System is available from Motorcycle and Power Sports dealers all across the USA. We are in our 4th generation hardware and constantly upgrading our operating system making sure it is the Best in Class.
We are Veteran Owned and Operated, sponsoring Veteran events in our community on a regular basis. And our product is Made in America...
Thanks for checking us out and remember this, 'The bitterness of poor quality and service remains long after the sweetness of low price is forgotten.' You will soon realize the quality of our brand and service is our pledge to you."
Mike Conners
Founder/CEO